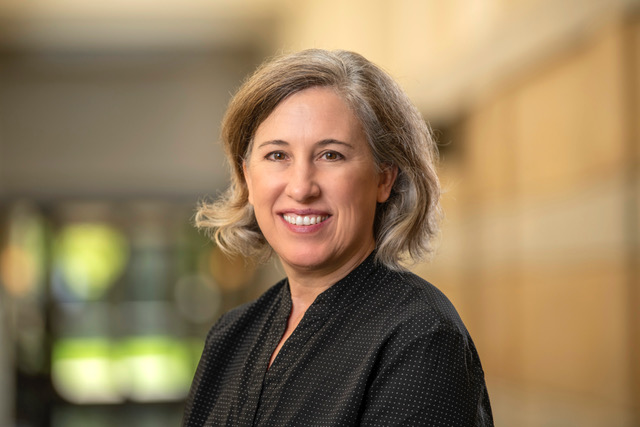 The South Haven Speaker Series will feature Dr. October, Lisa Schirch of the University of Notre Dame. 20. Schirch will address the best and worst effects of technology on polarization and social cohesion in a presentation titled "How Technology Can Increase Polarization and Build Bridges in a Divided U.S. Election Season."
Based on her research, Dr. Schirch will use case studies and examples to explain how some technology platforms encourage polarization. Her presentation will also include an overview of new technology platforms that can build greater trust and care among Americans.
"The South Haven Speakers Series is delighted to have an expert addressing political polarization in a nonpartisan manner," said Julie Cowie, vice president of the South Haven Speakers Series. "As we prepare for the 2022 season, this topic appeals to our board and we are delighted to have experts from the Crocker Institute to address this timely topic."
PhD. Schirch holds the Richard G. Starmann Sr. Professor of Peace Studies at the Croke Institute for International Peace at the University of Notre Dame. She is also a senior fellow at the Toda Peace Institute, where she leads the institute's "Social Media, Technology and Peacebuilding" program. The author of 11 books, her latest is "The Impact of Social Media on Conflict and Democracy: A Technological Shift" (Routledge, 2021).
PhD. Schirch will be presenting at Lake Michigan College's South Haven campus at 7:00pm opening doors at 6:30pm and serving refreshments. Admission is $10. Admission is free for students, clergy and teachers. The South Haven Speakers Series is a 501(c)(3) non-profit organization. For more information, visit SouthHavenSpeakersSeries.org.