Singer Lisa Marie Presley, the only daughter of rock legend Elvis Presley, has been rushed to hospital after suffering a cardiac arrest.
The 54-year-old fell ill at her home in Calabasas, California, on Thursday morning.
Her mother Priscilla Presley said: "My beloved daughter Lisa Marie was rushed to hospital.
"She is receiving the best care right now. Please pray for her and our family.
"We feel prayers from around the world and are asking for privacy during this time."
Paramedics were called to the property about 30 miles northwest of downtown Los Angeles just before 10:40 a.m.
A statement from the Los Angeles County Sheriff's Department said she was taken to the hospital by ambulance after paramedics performed CPR and "determined that the patient was showing signs of life."
There was no update on Presley's situation.
Celebrity news site TMZ first reported her cardiac arrest.
read more:
Elvis Presley: The King Who Never Really Died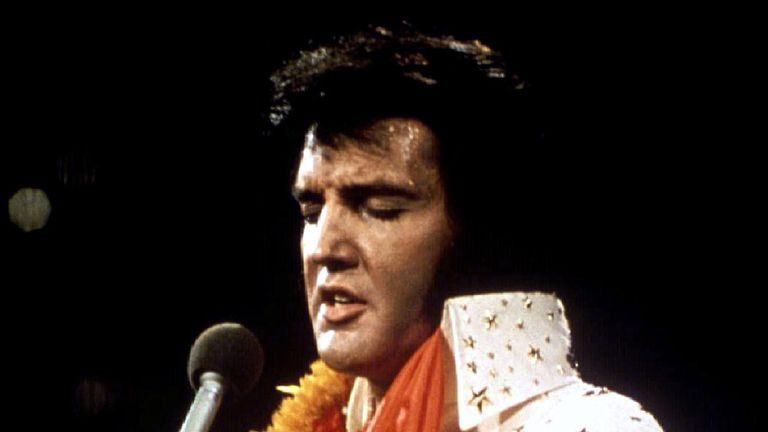 Just two days after she attended Golden Globes in Beverly Hills, where she celebrated Austin Butler winning best actor in a drama for playing her father in the biopic Elvis Presley.
Interviewed on the red carpet, she told Entertainment Tonight that she was blown away by the star's "exciting" performance.
Just this past weekend, Presley celebrated his father's birthday on January 8, 1935, at her father's old Graceland Mansion in Memphis, Tennessee.
Elvis Presley, widely considered the greatest rock artist of all time, died on August 16, 1977 at the age of 42.
Presley is also the mother of actor Riley Keogh and has twin daughters.